Myndar specializes in the development of IoT solutions. It offers luxury brands with innovative tools for their retail and distribution environment, that could bring them greater profitability, higher security and inspiring business insights.
Myndar is recognized as a pioneering enterprise in RFID technology, which encourages and fosters the development of IoT devices and environment.
Myndar smart Jewelry solutions have been carefully researched and developed, they include a comprehensive range of IoT devices that are now applied across multiple major jewelry retail operators and well-known brands worldwide.
MyndSCAPE
The cloud-based holistic platform
MyndSCAPE is a secured cloud-based network that enables ongoing real-time data tracking and analysis of the full logistics and retail operation. It seamlessly connects each IoT component to real world products, places, people and events.
Viewed holistically, MyndSCAPE is an advanced and effective system for to build brand intelligence and secure logistics.
MyndSCAPE is designed to deepen understanding and raise efficiency across every facet of a business.
MyndQUEST
How big data becomes business intelligence
Today a retailer can obtain comprehensive customer data from a variety of in-house and external sources. Properly interpreted, such data provides insightful predictions highlighting customers that are likely to make a purchase, their estimated amount of spending, their most desired products, timing of purchases, and much more.
MyndQUEST applies algorithms and artificial intelligence to interpret and analyze customer, product and  market data. MyndQUEST's analysis drives real action.(Ending with mPad  took out)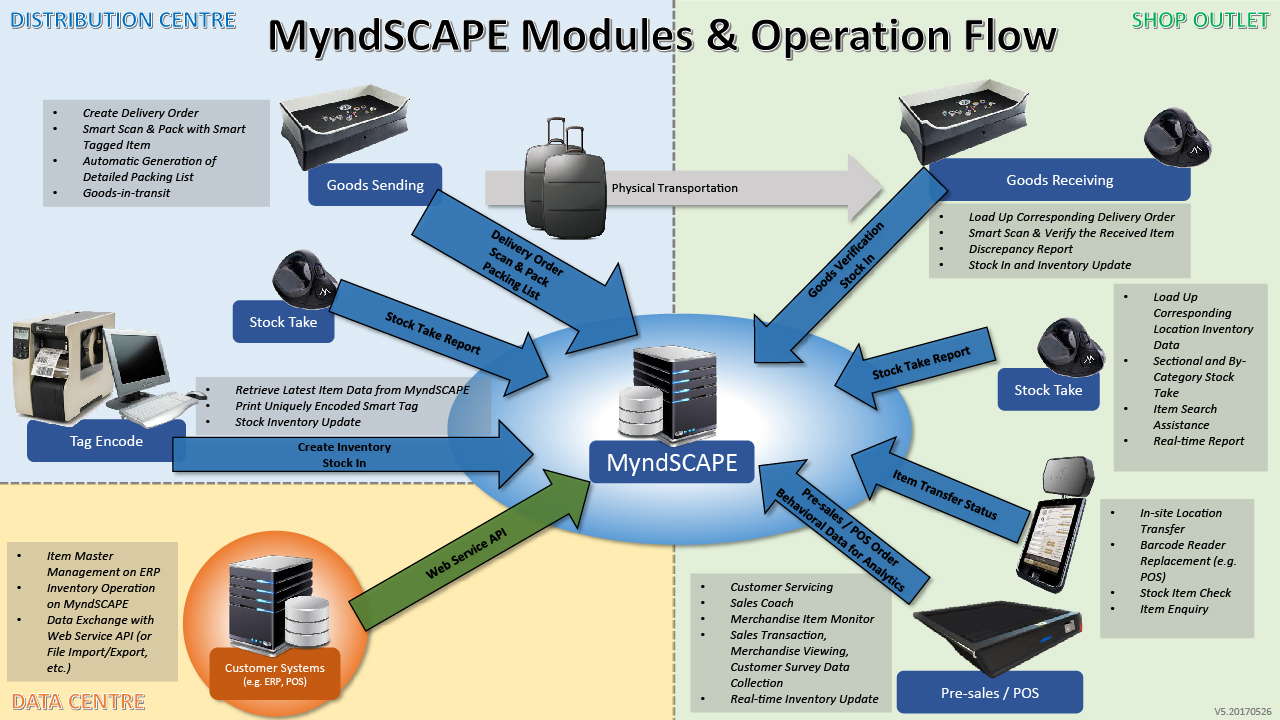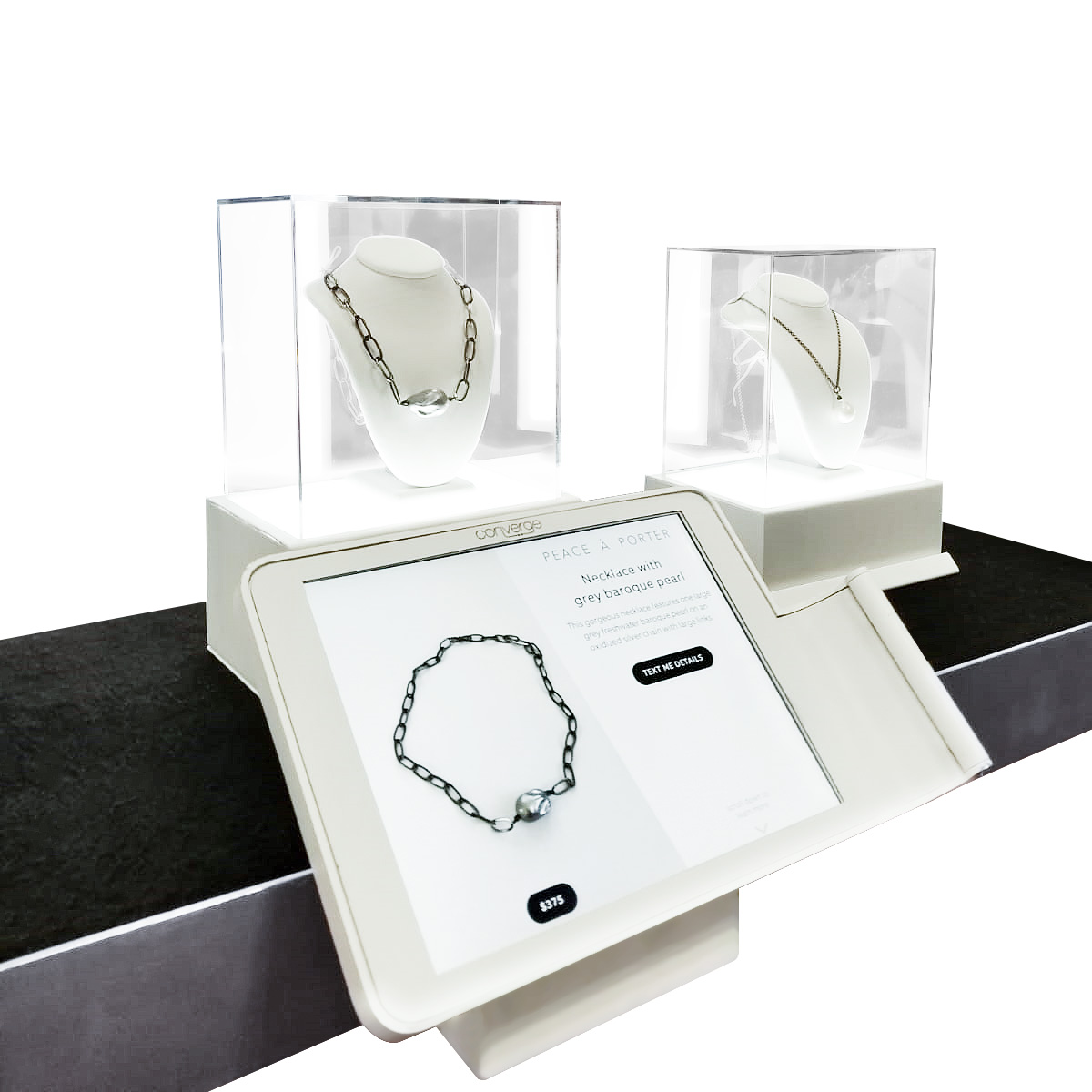 mRail
The mRail provides a new Touch Point experience for the retail environment and is versatile in its application. Primarily, the iPad bracket is attached onto a smooth sliding track and detailed information of each product  is displayed on the iPad when at each item location. Other applications includes a Made to Order station, Feel & Touch station and a Mix and Match station that are all un-manned providing another way for customer to gain engagement experience.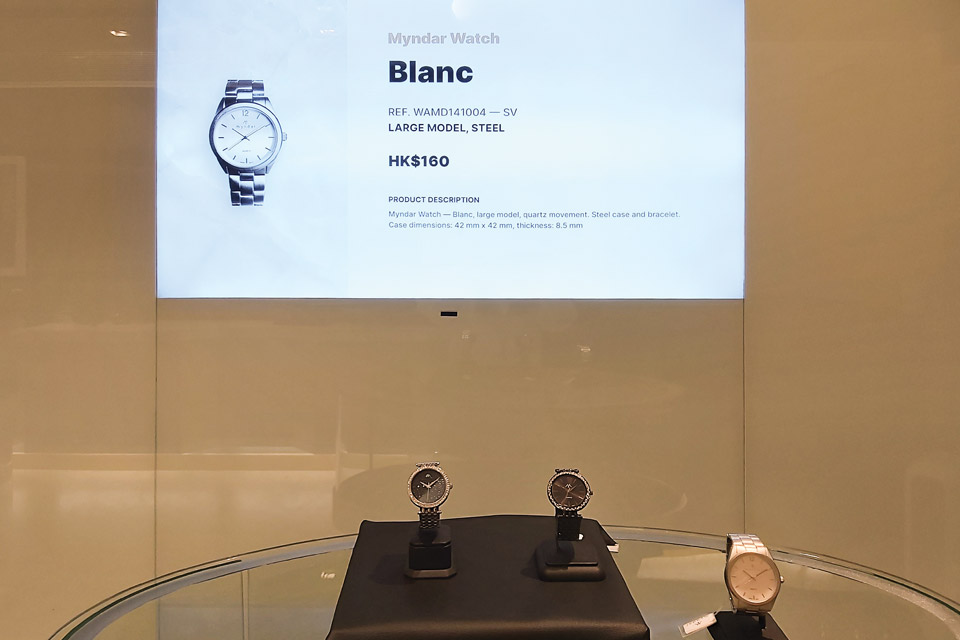 mScan-LNL/DNL
The mScan-Life & Learn or Drop & Learn module provides a new touch point experience for the new age retail. An un-manned station allowing customer to be engaged and start learning about your products with s simple lifting or dropping of the items from or onto the mScan station respectively. Promoting the display of the relevant static or video information to be played on a display screen for customer to enjoy without needing assistance.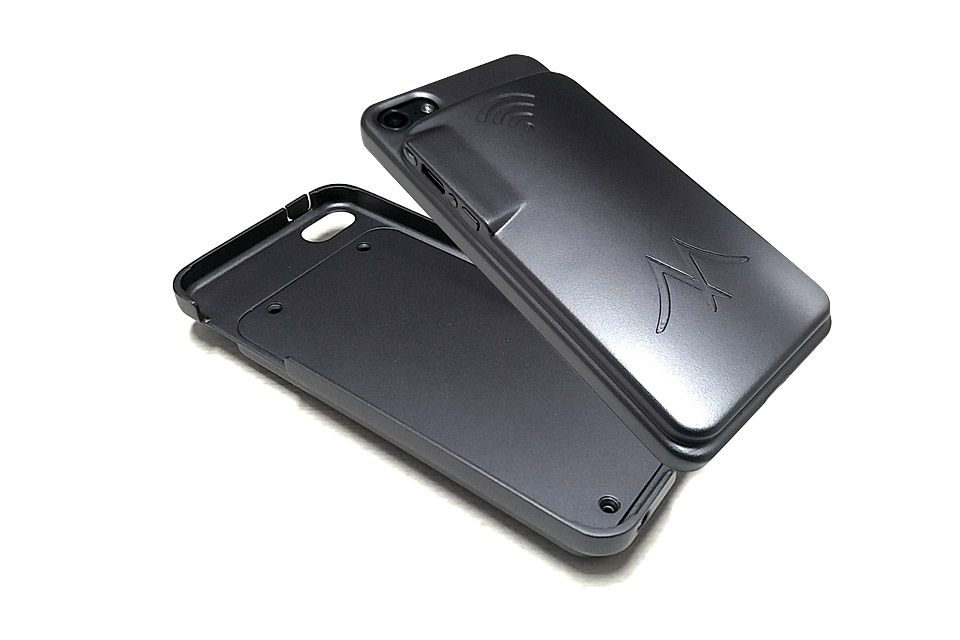 mScan-iPod Jacket
Made to fit on the Apple iPod Touch, making this device an easy to carry POS checkout device, whilst assisting Sales to deliver professional information of all items to the customers every time, and providing up-sale and cross-sale item listings to prompt Sales person to take the prompt Sales person to take the planned course of action.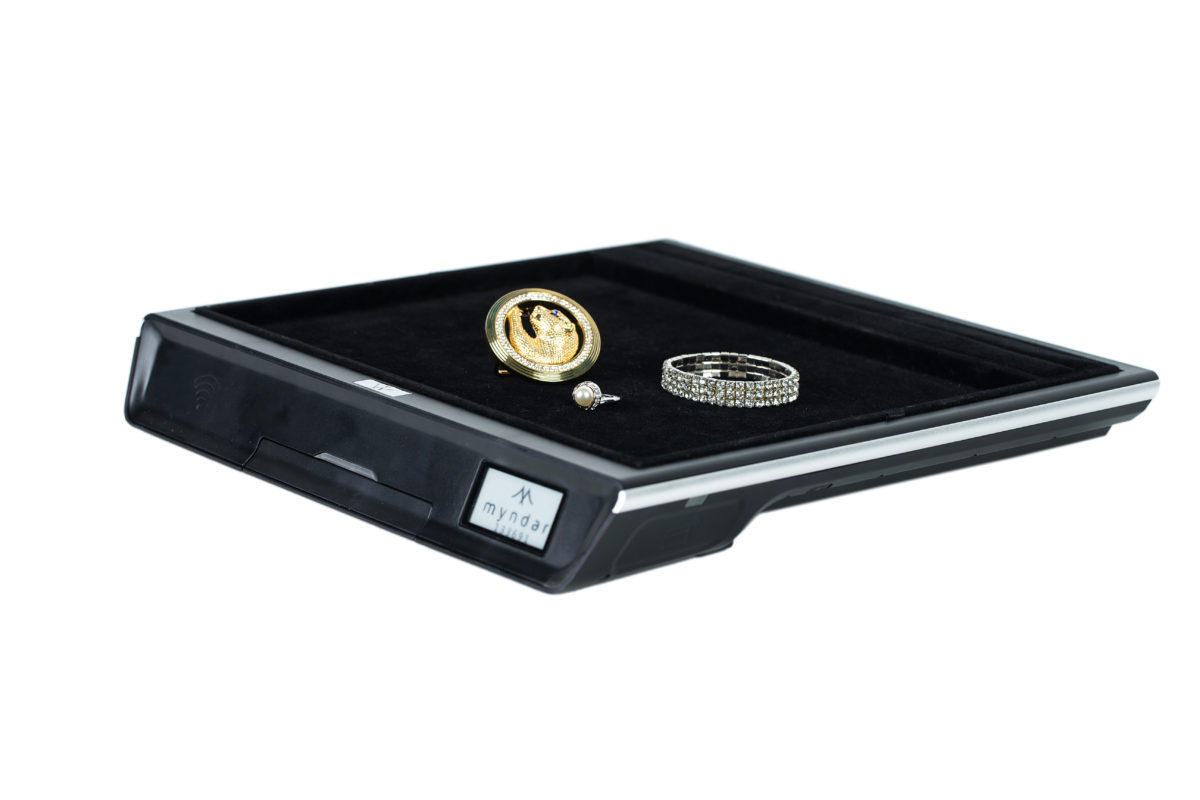 mTray
Specifically designed for jewelers and watchmakers, the patented mTray intelligently monitors stock status. The color touch screen enables product information to be displayed. Smartphones seamlessly connect with the mTray via NFC.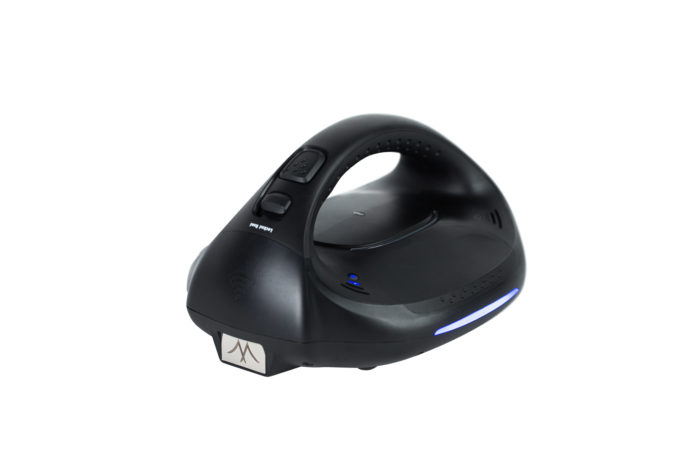 mHand
Stocktaking can be completed with higher efficiency and accuracy with mHand. Lightweight and OS independent, this portable stocktaking device comes with a slim and ergonomic design. Its multiple antenna switching allows short- and long-range reading.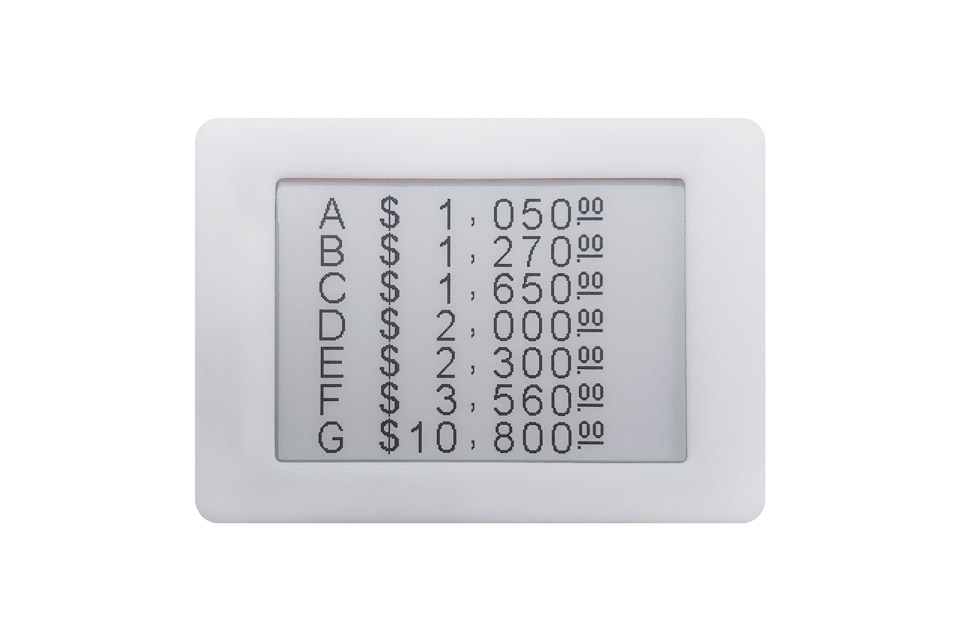 mPrice
mPrice eliminates the necessity of the old style pricing cubes from the traditional offline retailing. Assisting the centralized price control system to remotely set or trigger automatic activation of the mPrice devices on displays for any updates required at the retail locations.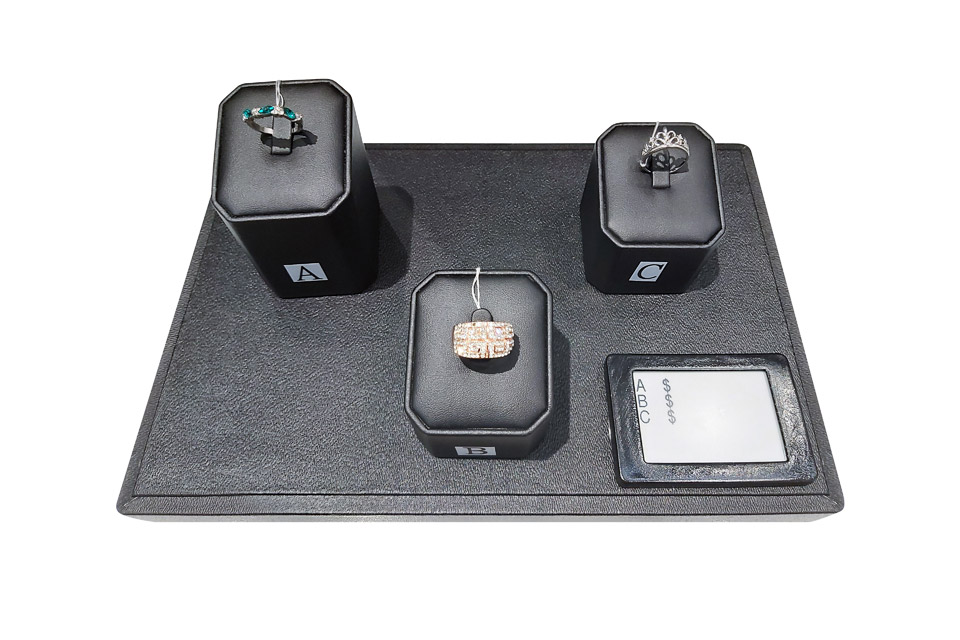 mProp
The mProp is the Visual Merchandising and Operation dream realized. Allowing the gain in knowledge of the item location in a display counter level, and knowing whether if each item are placed at the intended positions when instructed. While seeing how often each item it taken out for the customer to view, and at all time providing a real time inventory count of all the displayed items.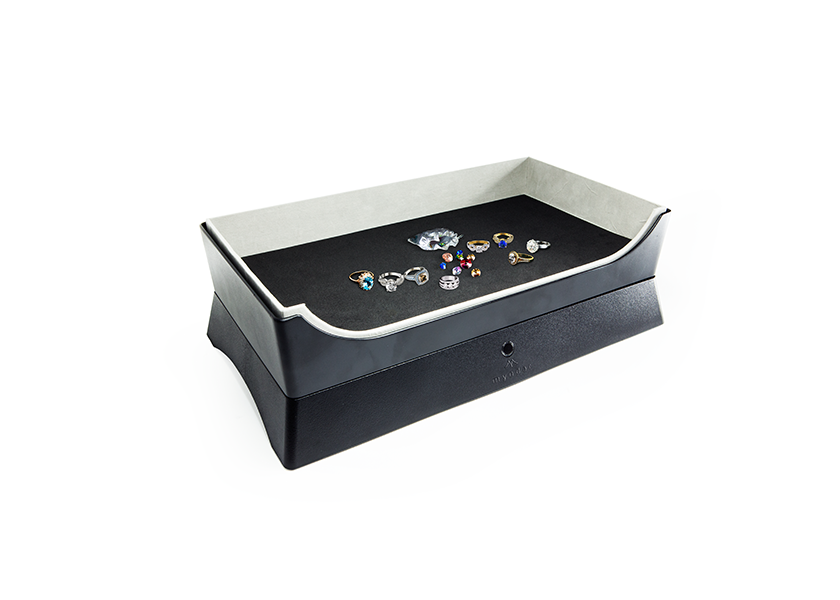 mLog
Handling raw materials evolves into a new era with mLog. Specifically designed for jewelers and watchmakers, it processes raw materials in batches more quickly and accurately. Embedded with a UHF RFID reader at the base, multiple items can be read accurately, operation efficiency is increased.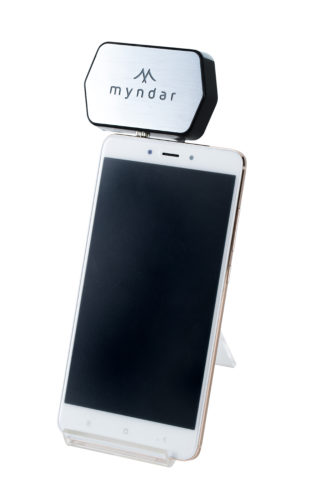 mDongle
Designed for close proximity reading, the mDongle is a compact NFC and RFID reader with Bluetooth connectivity to any mobile devices. It serves as a handy checkpoint at different stages throughout the value chain, such as logistics operations, inventory management and POS system etc.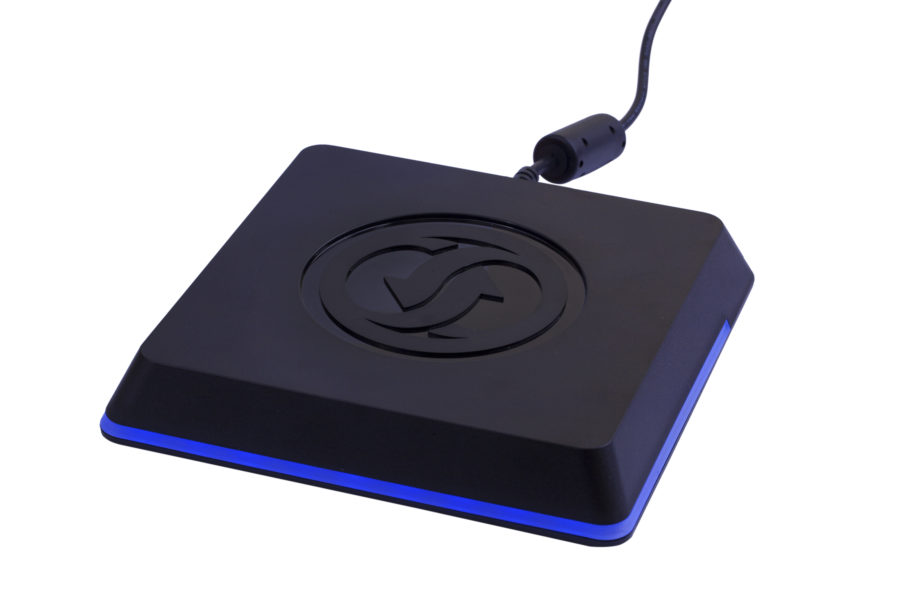 mSquare
mSquare is an all-in-one UHF RFID reader. It's equipped with USB connectivity and embedded RFID antenna. Its affordable price brings benefits to various industries. It is easy to configure and provides an accurate data for supply chain management.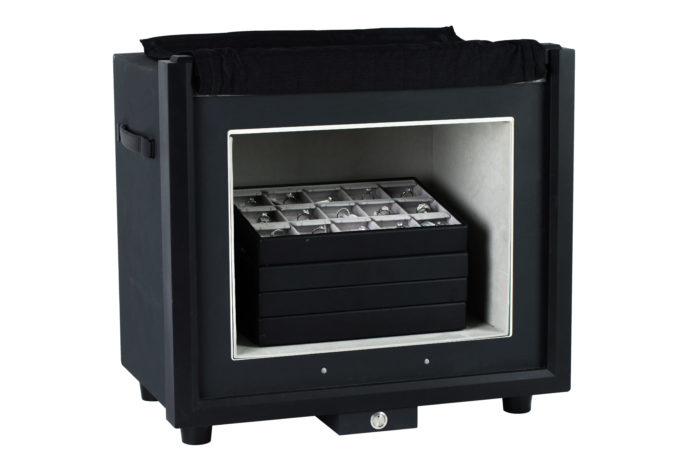 mChamber
mChamber is designed for reading large quantities. It is a one-stop device for densely packed boxes, bags, stacked trays and sealed shipments. Embedded with UHF RFID reader, it reads hundreds of items in seconds.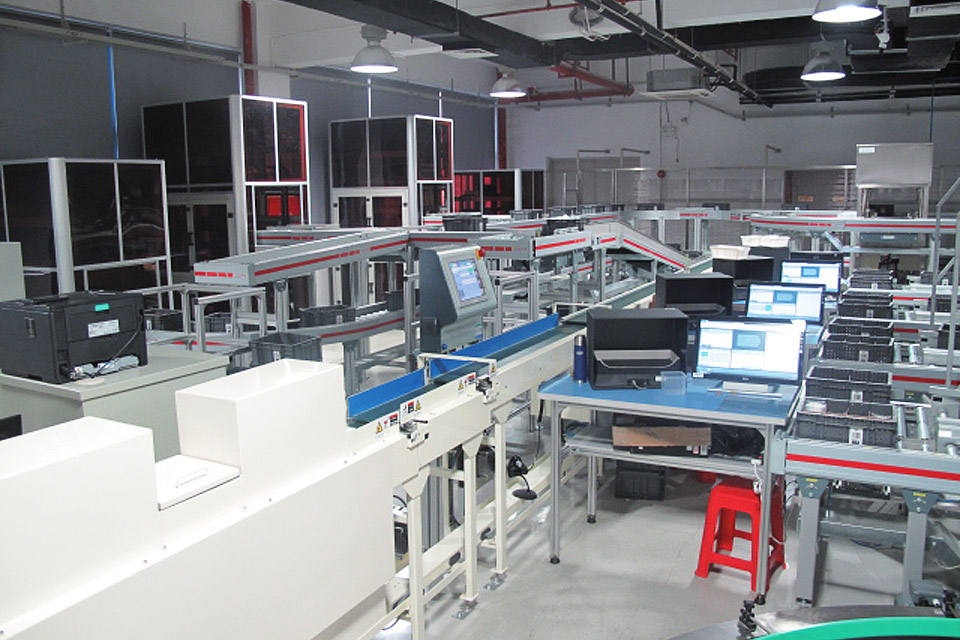 mTunnel
The mTunnel is designed for large quantity reads during the production and warehouse stage. mTunnel reads hundreds of items accurately in seconds. It helps on bringing higher efficiency and benefits.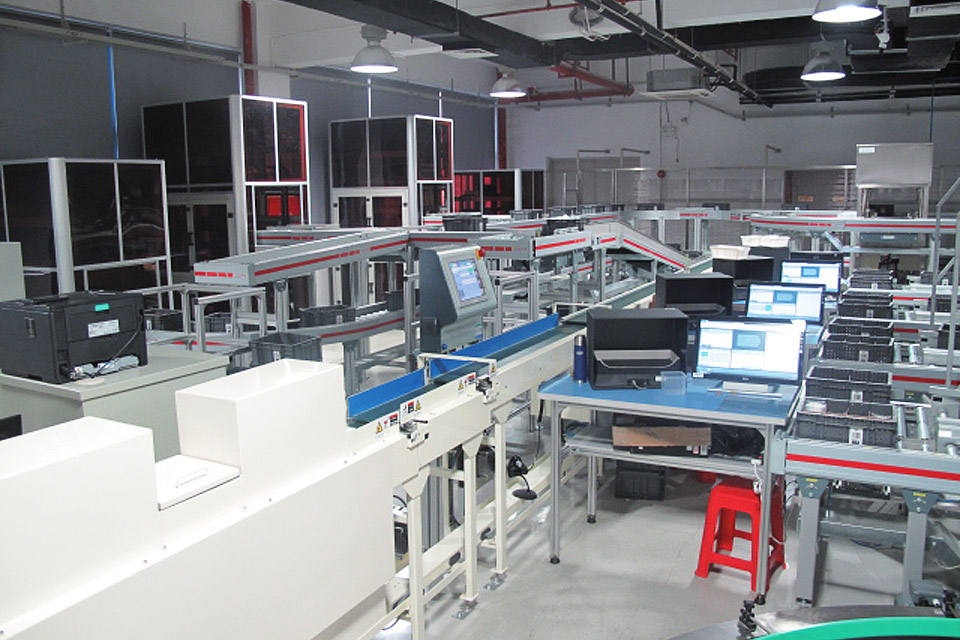 Smart Cabinet
A Smart "RFID" cabinet designed to keep stock of Diamond Packets in the production environment. Control and keep track of the use of the different Diamond Packets to match correctly to each person's job number, and warning when incorrect Diamond Packets are taken by mistake. Also, providing a real time stock count of the diamond assets inside the cabinet at all times.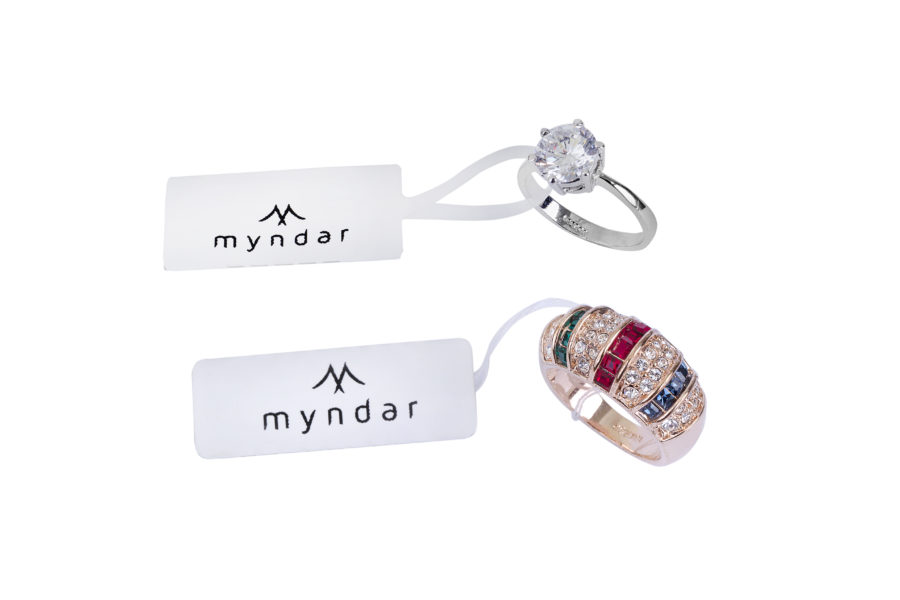 mTag
mTag is custom designed for different operational needs. Each individual product carries a unique RFID tag that can be located and identified at a distance.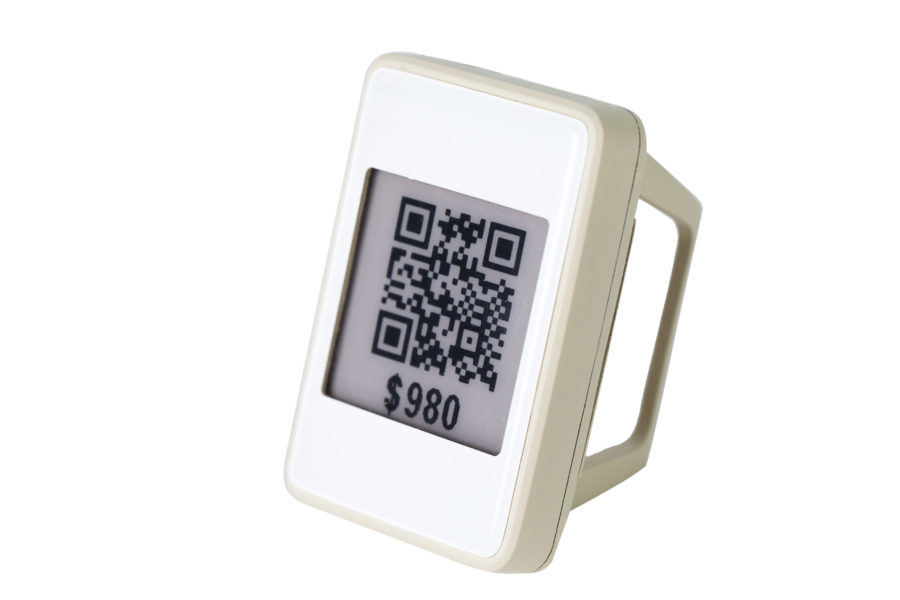 mSign
mSign is a small compact IoT device with a scannable QR code to obtain the most updated product information and pricing. The device enables mobile payment and facilitates omni-channel retailing information, which can be edited and updated through the touch of a button. This can be done on a mobile phone or from a back office system.